Company Challenge – September 15th 2022
Join our proven 30-day program. Learn how to Rejuvenate Your Spine, ease back pain, and improve wellbeing across all of your teams.
Live and engaging – no matter where you are
Do you sometimes feel stiff and tense in your back and shoulders? Do you sit all day long? Would you like to do something for your back, but lack the motivation and organization to do it?

Join us for the "Rejuvenate Your Spine" company challenge!
This course will help you get a healthy and flexible spine. You will strengthen your spinal ligaments, improve the health of your spinal disks and get tips and tricks on how to take care of your spine in your daily life.

Our certified Franklin Method Fascia Trainer for the Lower Back will show you how to increase your flexibility and together we will learn more about the anatomical structure of our spine.
Live Sessions
Two live sessions a week to engage and motivate all your people as a team.
Certified Trainer
Your trainer is a certified Franklin Method trainer and will share relevant information about anatomy so you can practise safely.
Individual Guidance
Get individual feedback along your personal needs. Take the chance to share former injuries or special body conditions with your trainer.
Content Hub
Exclusive content pieces to access and repeat exercises at your own pace. Dive deeper into individual topics and problem areas and learn more about different body postures.
Support and Interaction
Our team will support all of your people in engaging conversations around the topic and connect them across teams and time-zones.
A program that works
Rejuvenate Your Spine is designed to keep you engaged for 30 days and has a proven track record.
Keep a Healthy and Flexible Spine
Ease & Prevent Back Pain and Headaches
Release Shoulder and Neck Tension
Mitigate Risk of Serious Back Problems
Improve your Mental State
Meet your Trainer
Hi, I'm Sofiya. Having struggled with a serious spinal injury myself, I am very attentive to the condition of my students. Through my experience and training, I have found out that working with specific exercises can not only strengthen the muscles, but also recover the elasticity of the ligaments and improve the overall posture. Using the methods and exercises included in this course, I managed to completely recover from my injury, improve my posture and fix my scoliosis.
You can trust me
Because I only teach what I know works and feels good. Also, I am a trained Franklin Method® Level 1 and Lower Back Fascia Trainer, as well as ESSENCE OF BELLYDANCE™ teacher. I have over 6 years and 1500 hours of teaching experience and have taught people as young as 5 and as old as 60.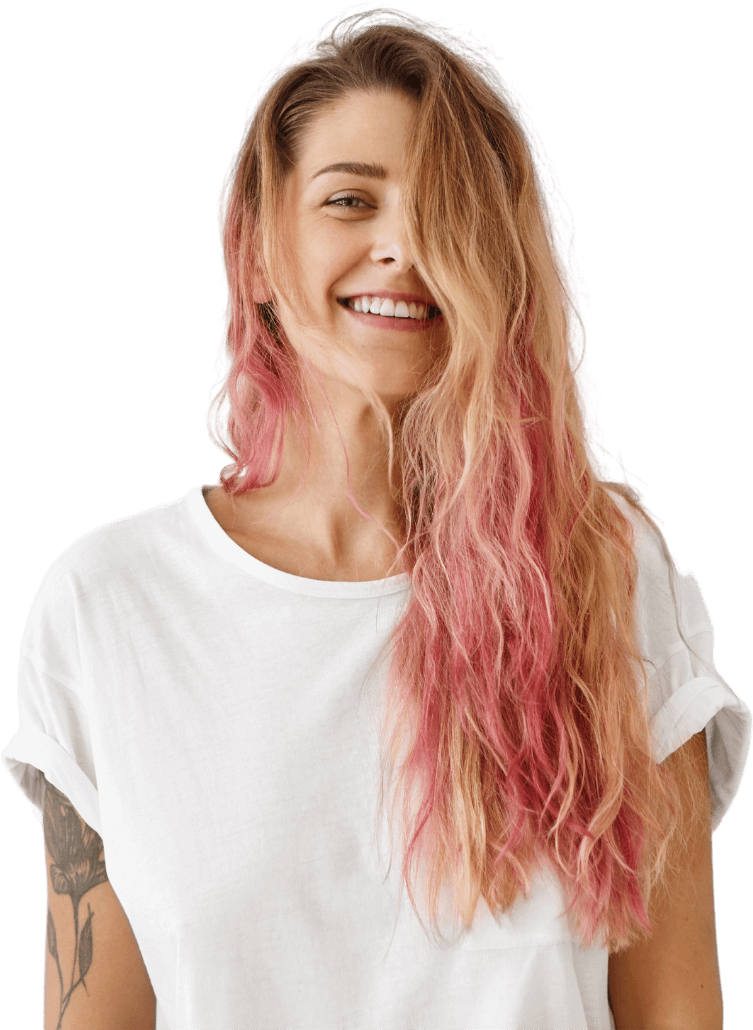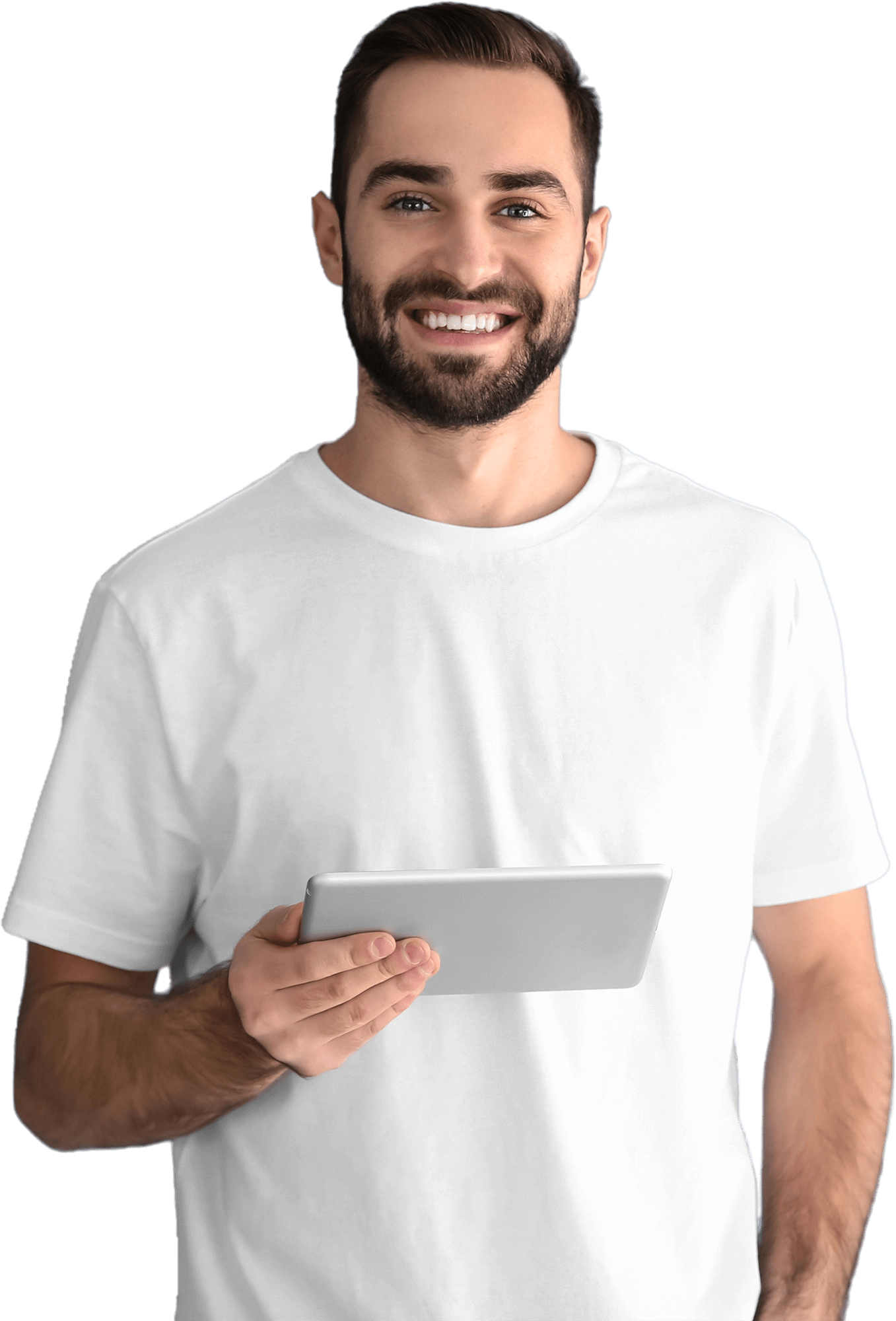 After the live exercise sessions I felt as if I had a long massage - so relaxed and flexible.
Larisa
Program Alumni
The program is very helpful to learn useful moves to change your posture. It also helped to solve back pain issues.
Teodor
Program Alumni
Rejuvenate Your Spine
Engage and connect your employees with this rewarding and interactive challenge. It's just € 490 (excl. VAT) – no matter the size of your team.