Unleash the Power of


People and Culture with AI
Build personal & trustful relationships with each employee.
Use our smart assistant to automate communication, build trust and a healthier work environment.
✓

Identify workforce at risk

✓

Understand & mitigate individual struggles

✓

Save recruiting, onboarding and sick leave costs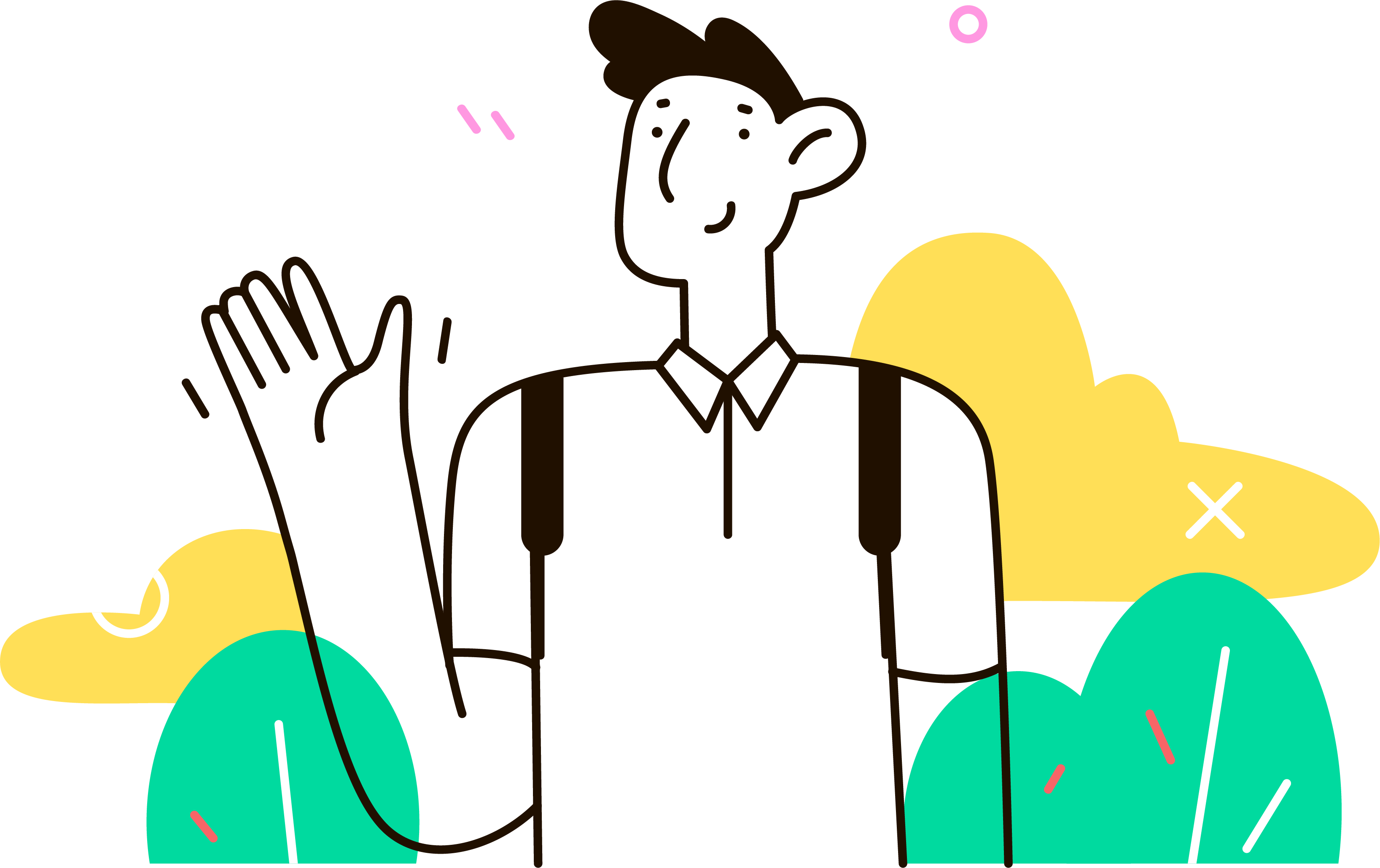 Employee

Communications
Use AI to communicate effectively with your employees and create trustfull relations.
✓

Automate people & culture processes

✓

Understand your employees

✓

Build trust and transparency
People & Culture

Intelligence
Get real-time insights into your teams' challenges. Use our AI to guide them to meaningful actions.
✓

Take data-driven decisions

✓

Spot trends in employee behaviour

✓

Analyse data and statistics to evaluate impact
Corporate

Health
Take interactive health classes on mindfulness and a broad range of movement practices.
✓

Increase employee retention
How it works
1
Integrate and automate communications
We integrate our AI assistant into your existing communication tools (e.g. Slack). The intelligent assistant can be accessed by each employee individually via direct messaging and will keep their data private and secure.
2
Let's bond
The AI assistant will establish effective communications with each employee to build personal relationship. With positive and motivating affirmations, friendly reminders and helpful tricks, we're encouraging a growth mindset and supporting a healthy company culture.
3
Get the feedback you need
Leveraging trustful conversations allows us to get feedback on the employee's individual needs and struggles. A strong feedback culture is a vital part of any healthy workplace and is an essential building block for strong working relationships.
4
Connect the dots
The insights dashboard provides data and statistics on company culture, team dynamics and trends. It shows struggles and issues across teams and helps you to identify and prevent problems before they arise.
5
Take the action
Based on continued insights the system suggests actions to mitigate struggles and make informed decision to further develop your teams.
6
Improve through interaction
Your vision matters. We can adopt the AI assistant to your individual needs. Our machine learning model will be updated based on use cases and conversations with your employees to reinforce your long term goals.
7
Track unleashed potential
Employees engage when they like what they do and find their work meaningful. An engaged workforce will work harder, faster, and spark much more creativity and enthusiasm. The Gallup report also found that satisfied employees are 40% more productive than dissatisfied employees. Keeping track of employee engagement and satisfaction will help improving retention, save labor cost and increase productivity across teams.
We'll never know our full potential unless we push ourselves to find it.
Empower your people, unleash their potential.
No strings attached. No credit card required.
FAQs
How long is the trial period? Does it have to be to canceled?
The free trial period runs for 2 months. It ends automatically after 2 months. No strings attached.
What is included in the free trial?
Your employees can participate in all of our movement classes for free. They get insights on their user dashboards, continuous support by our empathetic assistant Coco and have access to our humanAIze marketplace where you can find professionals for individual or group coachings.
Do companies need specific software or tools to use humanaize?
No, you do not need any specific tool. We will integrate our system with any tools you use. Just book a chat with Simone and let us know which tools you use.
Do our employees need specific skills to work with humanaize?
No, we offer a no-code solution.
Which movement practices do you offer?
Your employees participate in a wide range of live movement classes. Yoga, back & core practise, modern belly dance, body part isolation practice, mobility training and Franklin-methode® are some of our topics. Are you missing anything? Let us know.
Which data is reported to the employers?
We report trends and other aggregated data that reveals challenges or positive developments within the company. We will not report data that can be used to reveal the employees identity. Keeping our users' data safe and private is the number one commitment we live and work by.